05 Jan

Last Post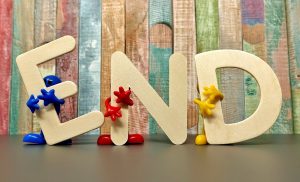 Happy New Year!  Hope you all had a healthy, relaxing holiday season.
After six years and many posts, it is time to bring this blog to an end. If you took the time to read even one post, thank you, thank you, thank you!! Please know that your encouragement, comments and support over the years has been very much appreciated. Please continue to follow me on social media or on this website for any updates or just to stay in touch.
Wishing you a blessed and prosperous 2022!